Donation campaign at the open day of the Werner-Heisenberg-Gymnasium Weinheim
The open day at the Werner-Heisenberg-Gymnasium in 2020 took place under the sign to help the "Erdi School" project" in Melezanay. The school community in Weinheim decided to donate part of the proceeds for our school project. With great commitment and dedication, they prepared an open day and funds we're collected to repair parts of the school building. We highly appreciate this initiative and are grateful for support.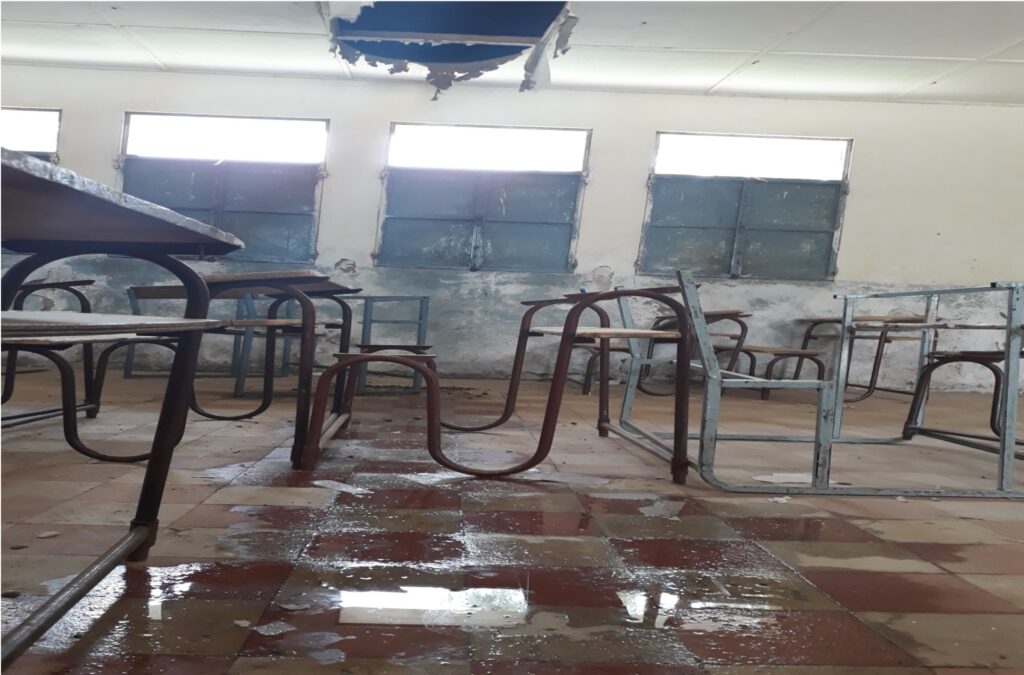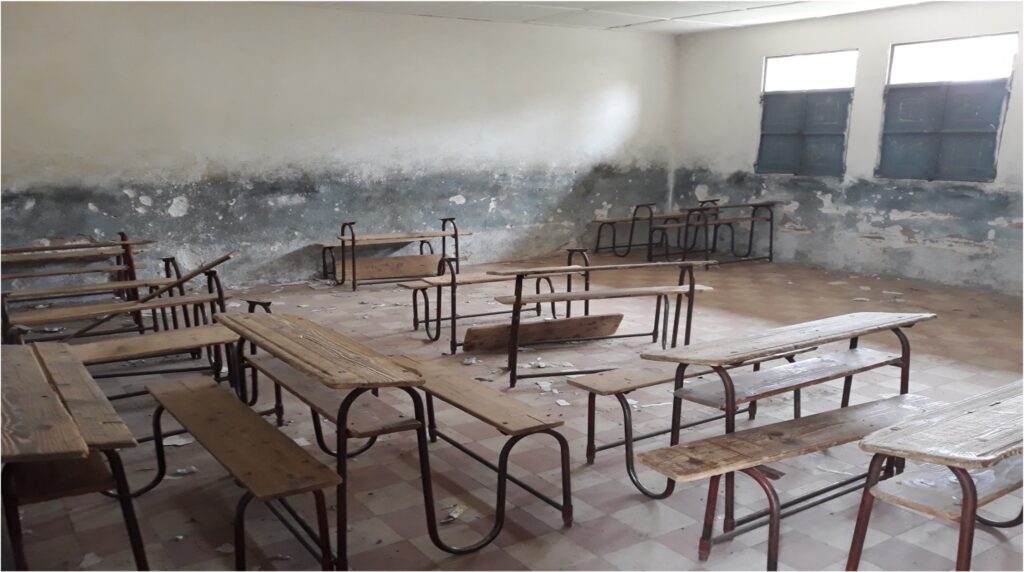 The conditions under which the students learn are devastating. Plaster is peeling off the walls and rain is pouring into the building. Broken windows and leaking roofs lead to mold growth in the individual classrooms, which is seriously detrimental to their health. Apart from that, there is no proper equipment of school materials or school furniture. The desks and chairs are either broken or very uncomfortable. There are also no suitable blackboards, which makes teaching even more difficult. Neither the teachers nor the students have an adequate workplace where they can study or work in peace. The library and the teachers' room are very poorly equipped, as you can see in the pictures.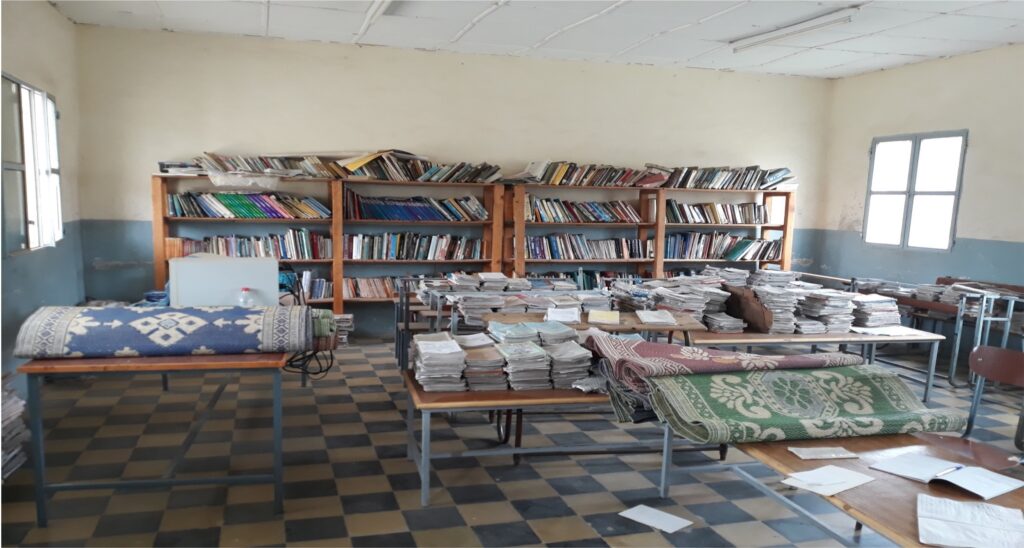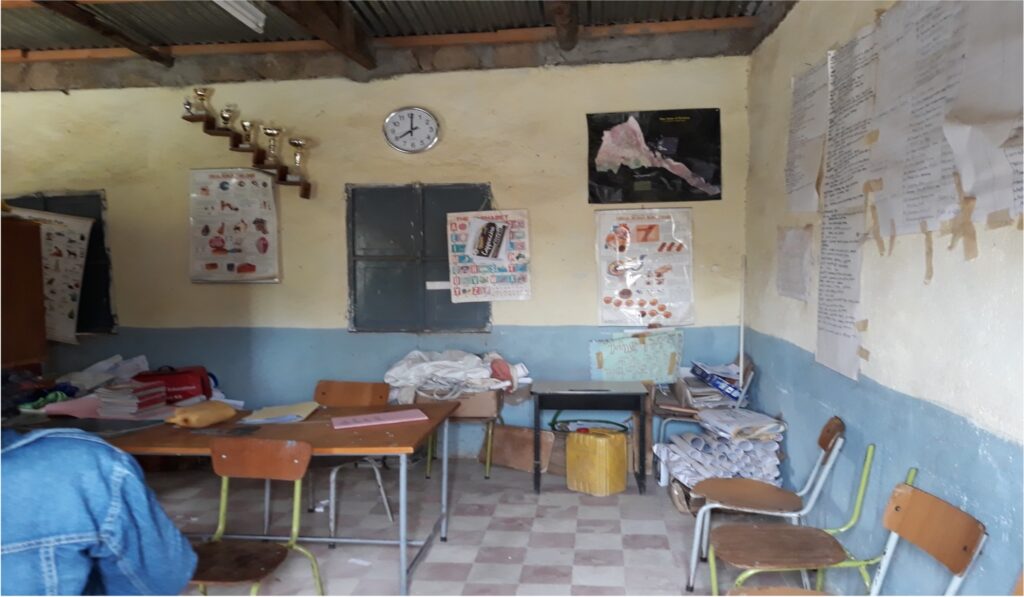 The students of the Werner-Heisenberg-Gymnasium were very concerned about the condition of the school. They quickly decided that they wanted to help the students in Melezanay. With great commitment and dedication they prepared the open day. Information booths were set up in the individual classes with an appeal for donations. Others walked through the school building on the day with self-made donation boxes and collected money for the Erdi School. Not only money was donated, but also donations in kind, especially in the form of English-language literature for the teachers' and students' library. In addition, there were writing materials such as notebooks, pens and rulers. Many parents supported the school project with generous donations. The helpfulness and commitment of the school community of the Werner-Heisenberg-Gymnasium was very impressive.
Projekt Miabale Melezanay ab Germen e.V. 
Ziegelbrennerstrasse 6
70374 Stuttgart 
Germany