The village is located in the middle part of Eritrea and has about 3,200 inhabitants. The population lives mainly from agriculture and livestock. The landscape is very barren and dry. Villagers live under difficult conditions and many of them depend on migrant transfers, as there is no state support. Living conditions are poor and the lack of educational and transport infrastructure makes life for its inhabitants even more difficult.
The aim of our organization is to improve living and educational conditions of the villagers and to enable them to live self-sustainable. In doing so, the non-profit organization focuses on their needs and initiated a number of on-site projects in close cooperation with the village administration. One example is our school project "Erdi-School".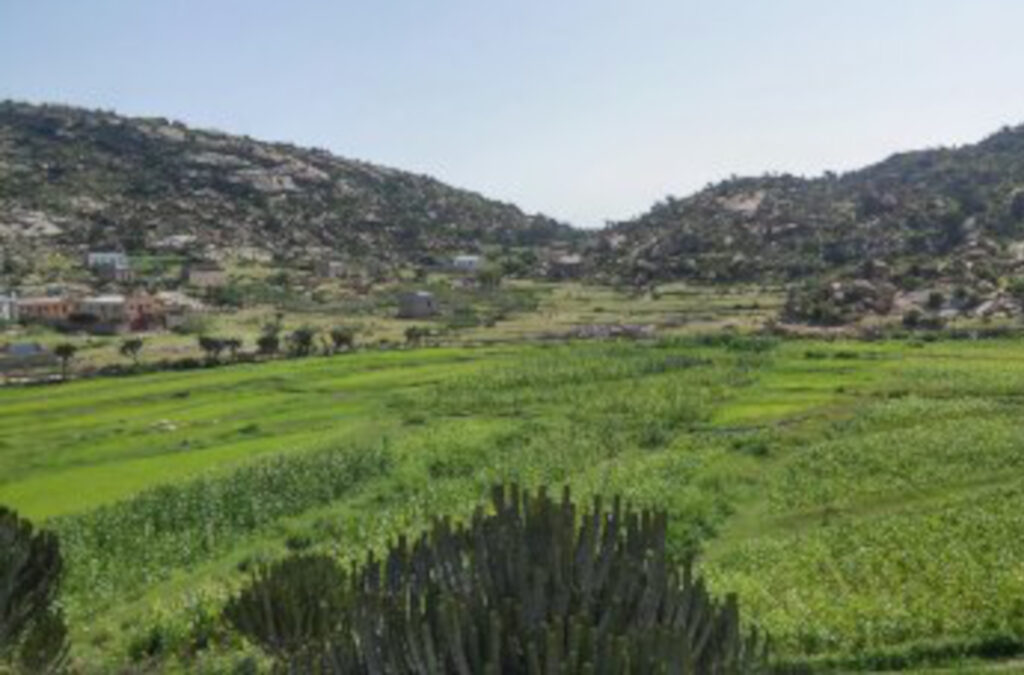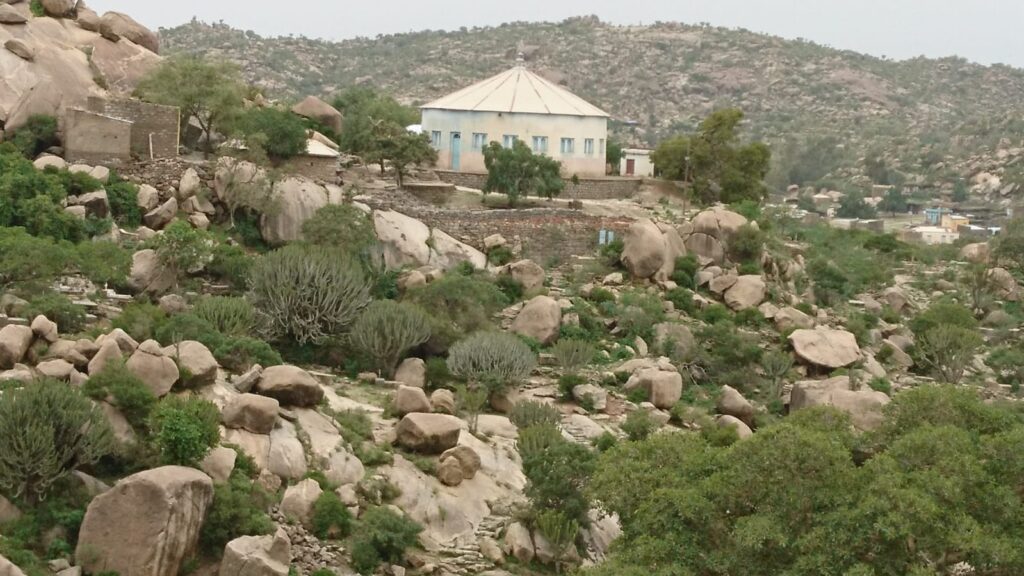 Eritrea is the size of Switzerland and is located in the Horn of Africa. It has 5 million inhabitants and the capital is called Asmara. It borders Sudan to the west and Ethiopia to the south. In the very southeast there is a short border with Djibouti. The country includes about 200 islands in the Red Sea. The coastline is very long (1,100 kilometers), very hot and very dry.
The capital of Eritrea is called Asmara and is located in the highlands at an altitude of about 2,400 meters. About 650,000 people live there. In Asmara you can still find beautiful buildings, such as the Catholic church "Chiesa della Beata Vergine del Rosario" from the Italian colonial period. In addition, there are cinemas, mosques and churches of the Eritrean Orthodox Church.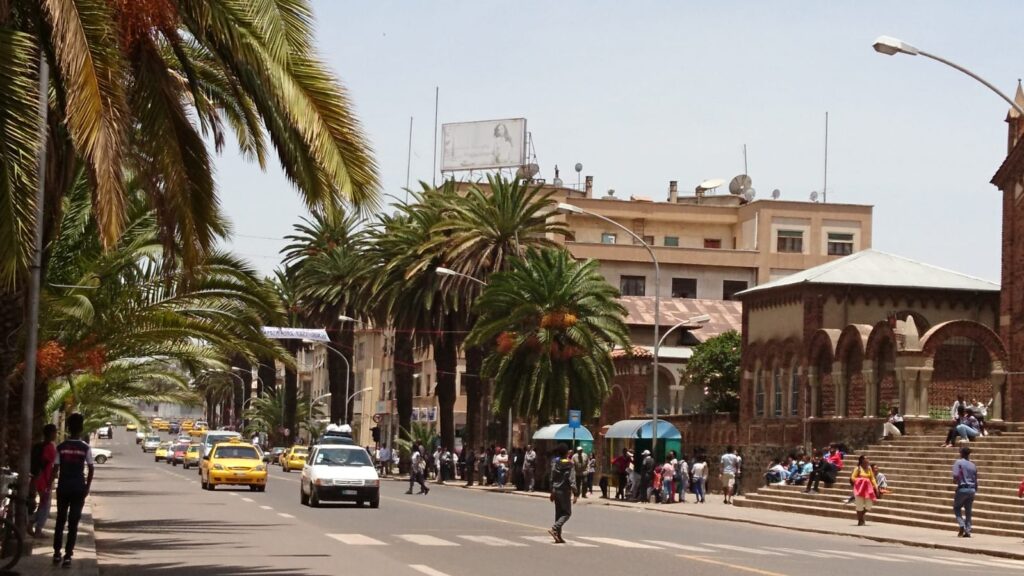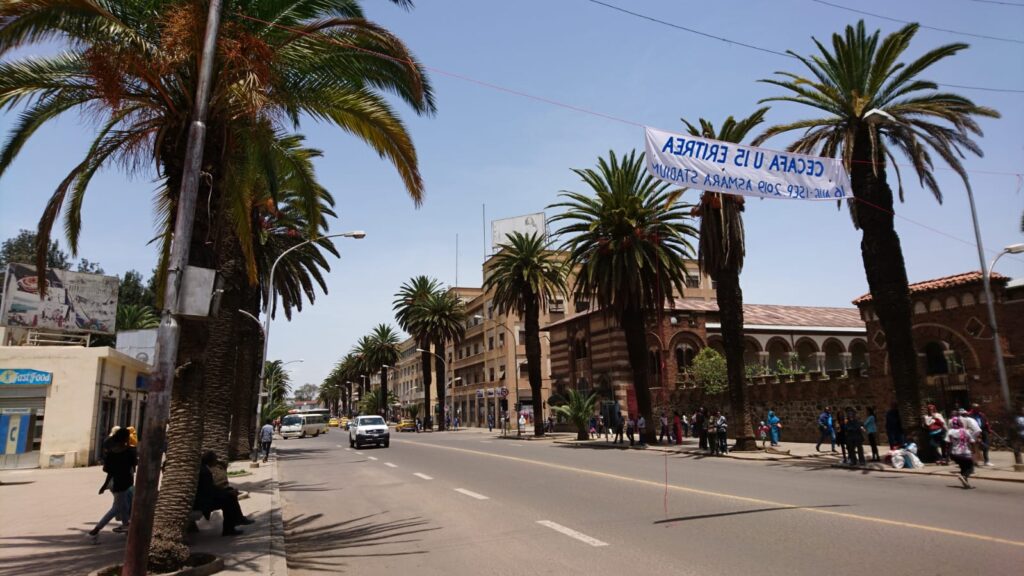 The country of Eritrea emerged in part from an independent kingdom in the highlands. It was colonized by various countries, starting from the Ottoman Empire, to the Italian colony and finally British administration. After World War II, Eritrea was federated with Ethiopia in 1952 and forcibly annexed by Ethiopia in 1961. The annexation marked the beginning of the Eritreans' war of independence, which lasted for 30 years. The bitter struggle for liberation cost the lives of many people on both sides. This long war ended in 1991 with the liberation of the country. Since May 24, 1993, Eritrea has been an independent state. Today, the country is one of the poorest countries in the world.
Projekt Miabale Melezanay ab Germen e.V. 
Ziegelbrennerstrasse 6
70374 Stuttgart 
Germany